Rita Macedo is a filmmaker and video artist based in Berlin • Fascinated by the poetic affinity between moving images and fluxes of thought, Rita's works often operate within the realm of documentary and speculative fiction, with a focus on meaning, memory and history • Her work has been shown at numerous festivals, amongst others at European Media Art Festival, Berwick Film and Media Art Festival, Shortfilm Festival Hamburg, IndieLisboa International Film Festival, Kasseler Dokfest, São Paulo International Short Film Festival, Encounters Short Film and Animation Festival, New Horizons International Film Festival, Curtas Vila do Conde, Encounters South Africa Documentary Film Festival • Since 2018 she works as an artistic collaborator at the Braunschweig University of Art.
Implausible Things
Films • 28′ 43″ • sound (ST) • EN + FR w/ EN subtitles • 2014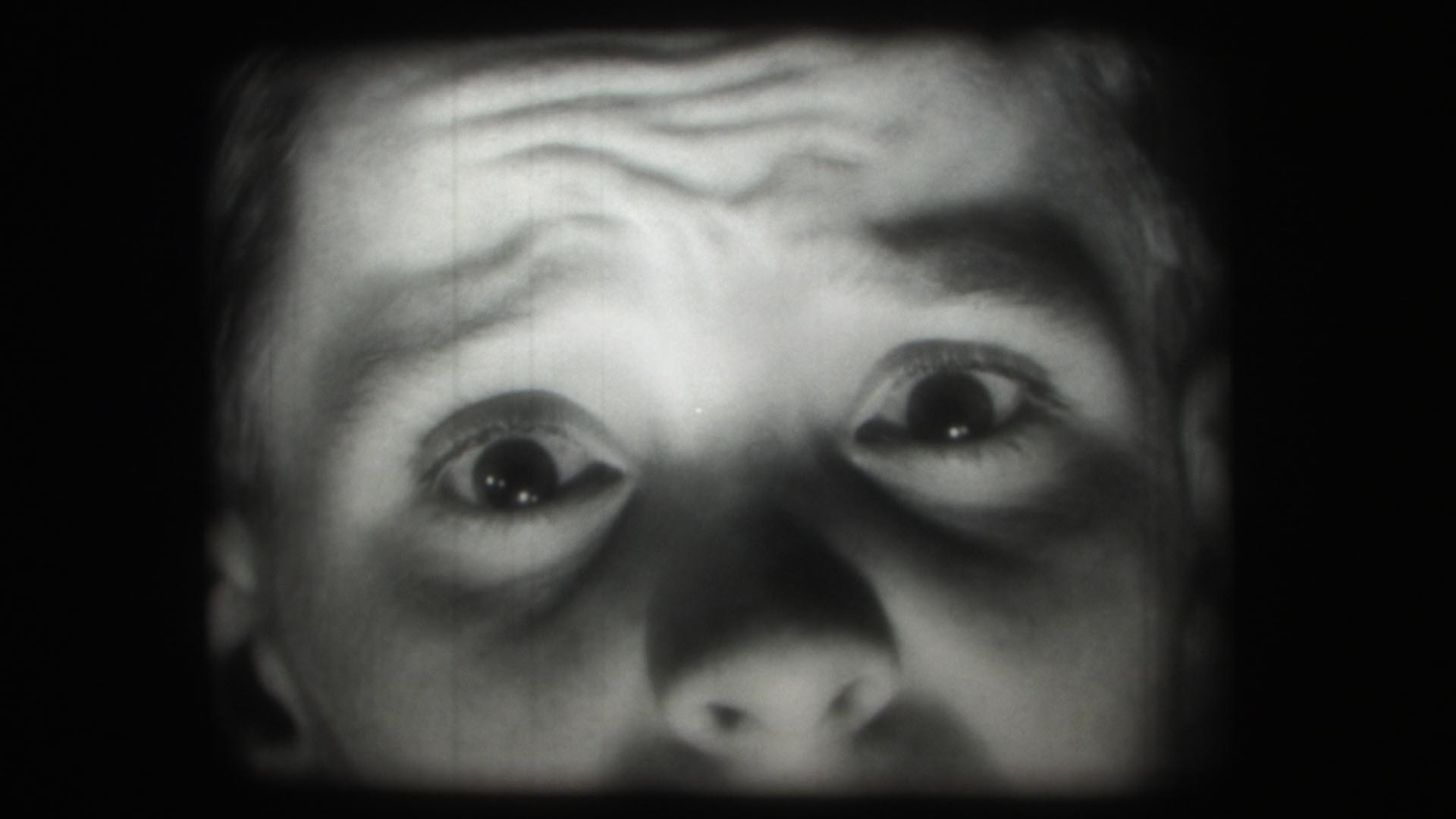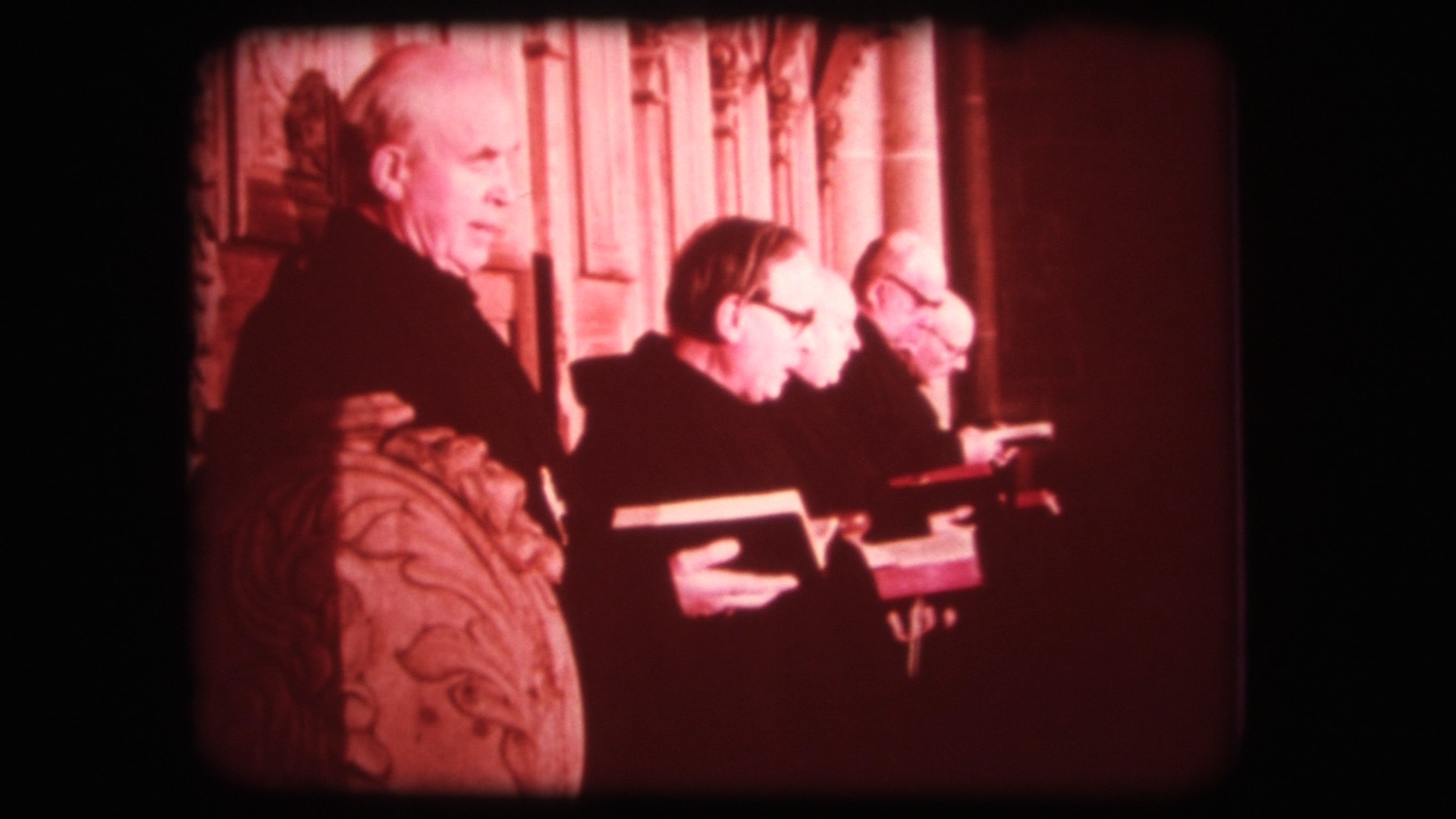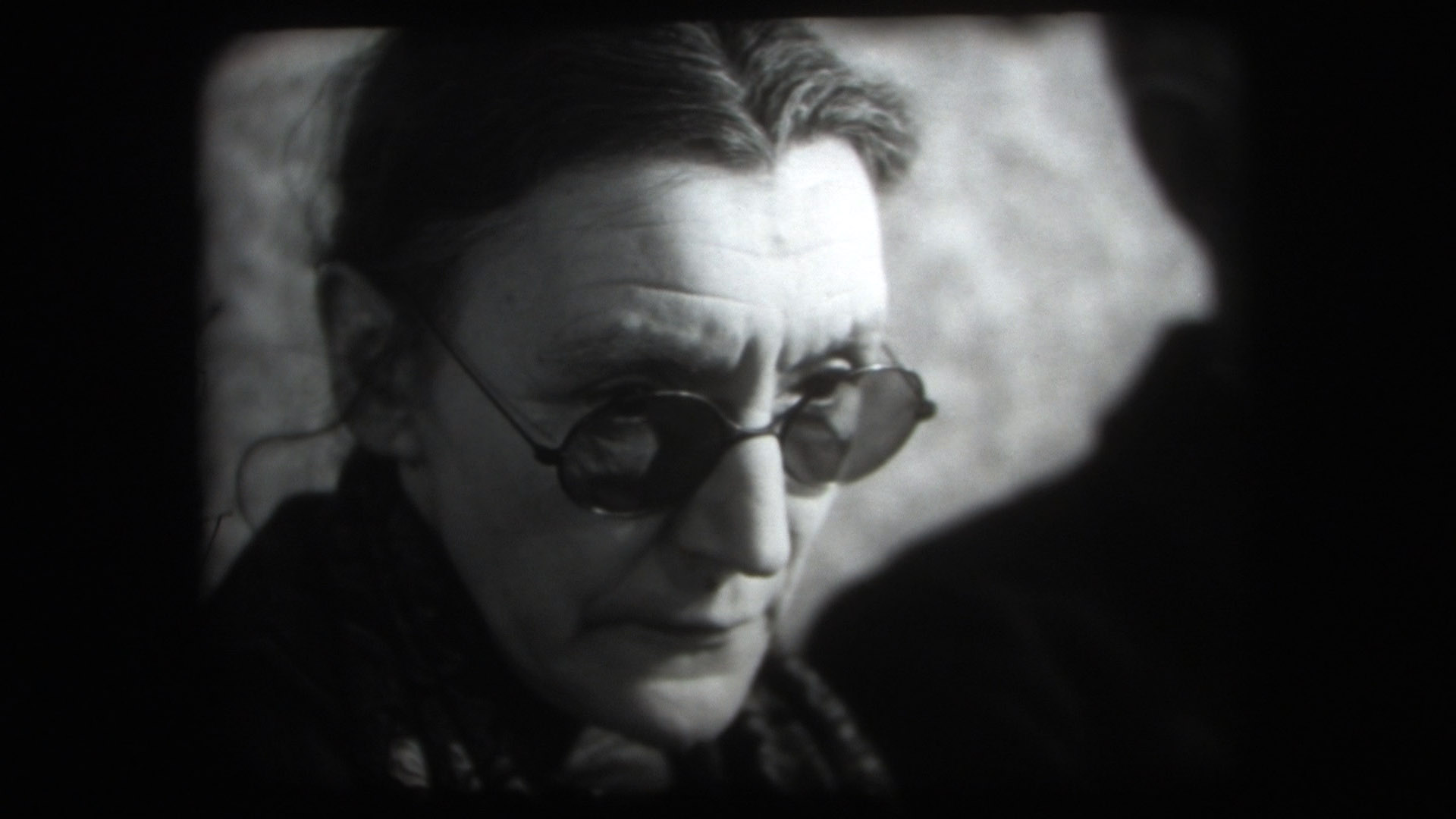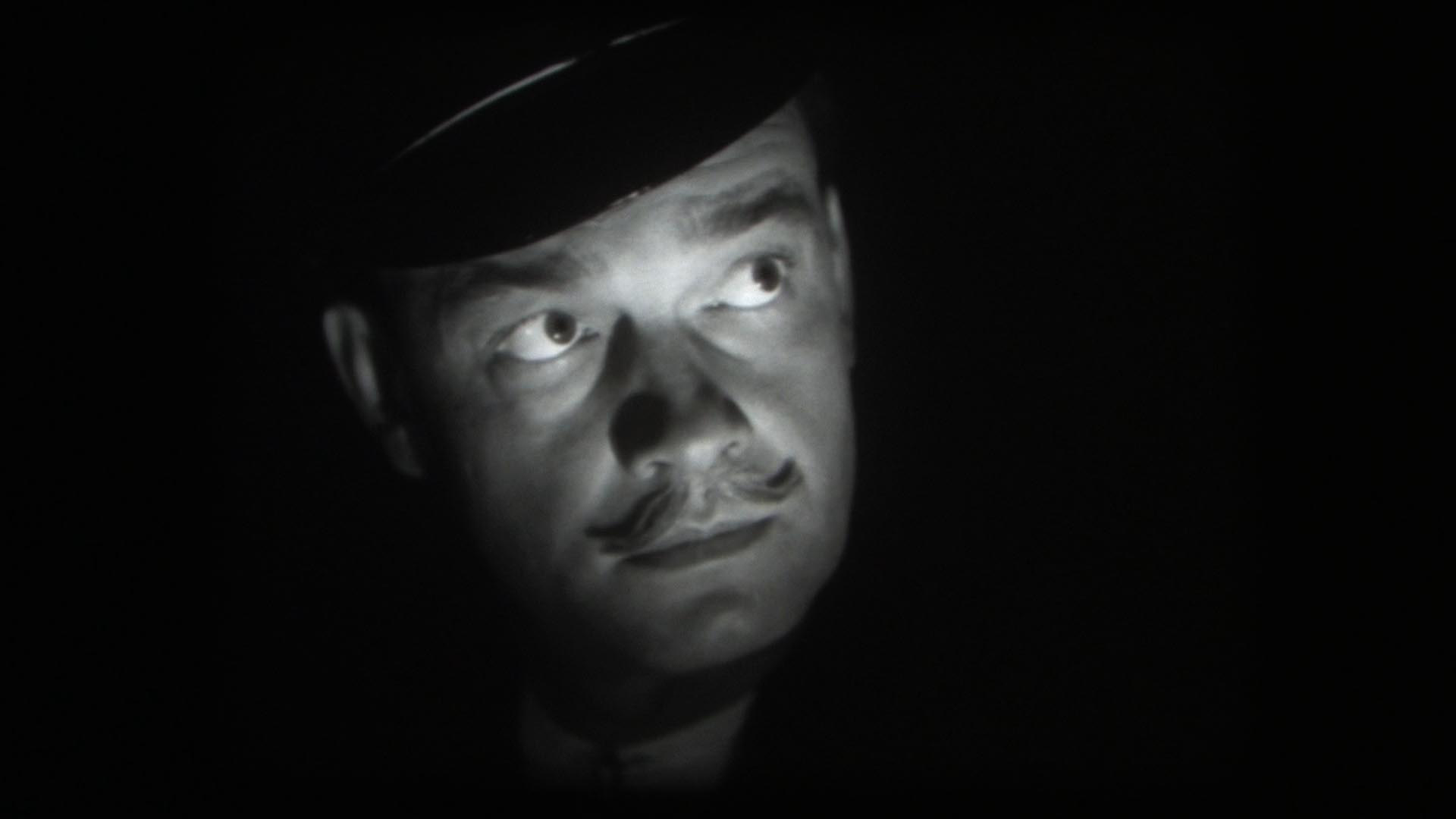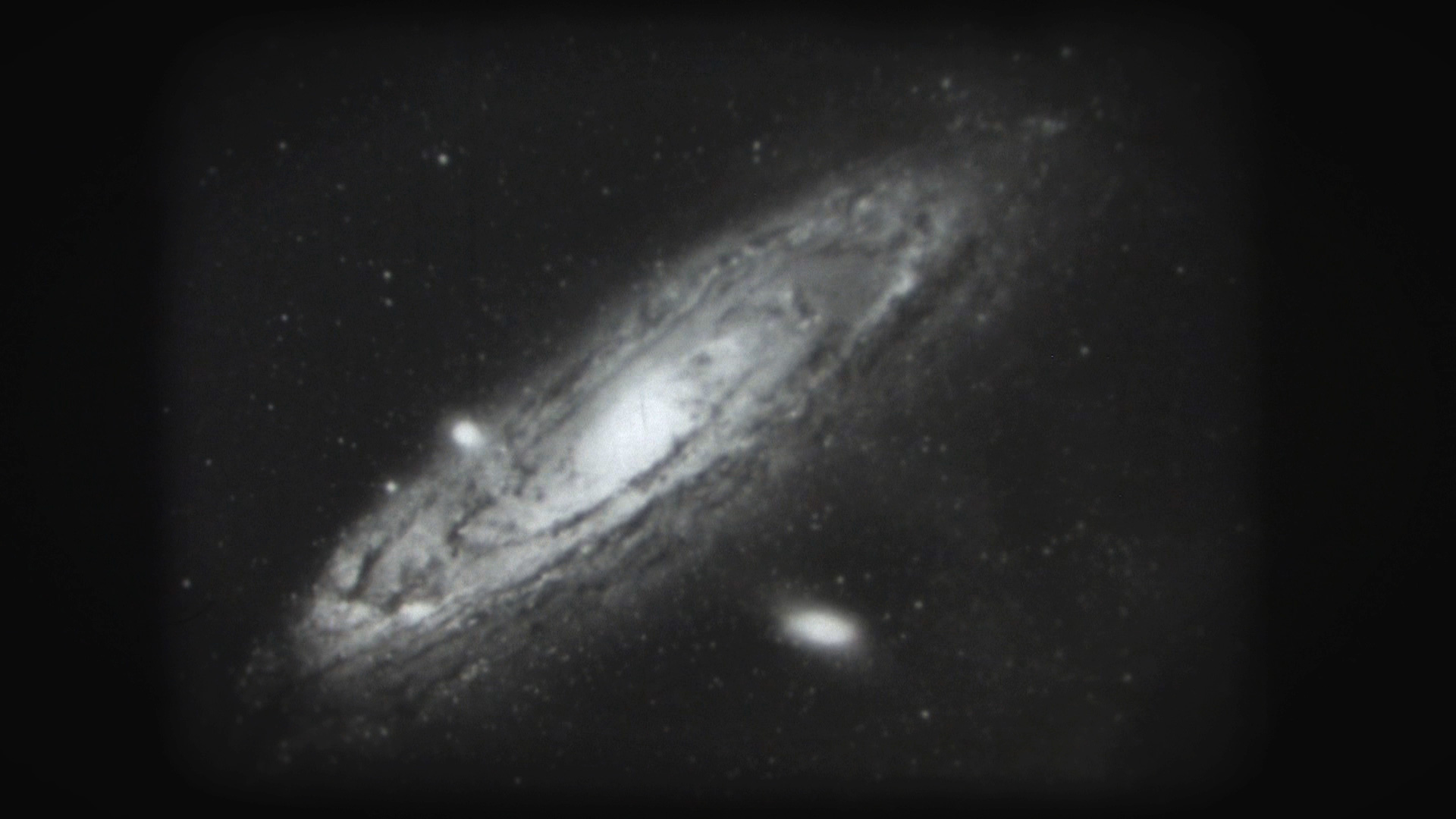 IMPLAUSIBLE THINGS is a laboratory of images. It deals with found footage and materials that are scattered and random by nature.
It started with a box that was found by chance, filled with old 16 mm films – the raw material for what was to come. New paths and possibilities emerged, as the old meanings were lost, abandoned and replaced.

Consisting entirely of original text and soundtrack, IMPLAUSIBLE THINGS is set as a sort toolbox in which repetitions, redundancies and loops distort the idea of linear temporality and intransigent reality.
New Talent Award
11th IndieLisboa International Film Festival (2014)

It all starts with a box filled with films. As if the meaning of things had been lost, a path of possibilities, that lean on randomness, appears. An extraordinary mise en abyme fills 7 chapters using found footage in a stimulating narrative and sonorous construction. The plurality of sensory memory, as a roll of film that unfolds, resonates in this exploration of the world, mankind, space and time.
— Carlota Gonçalves, IndieLisboa International Film Festival
Written, directed and edited by Rita Macedo • Original soundtrack by Yair Elazar Glotman, Pedro Augusto (Ghuna X), Nigel Farrelly,
Kevin MacLeod (incompetech.com), Rita Macedo • With the voices of Nigel Farrelly, Annie Goh, Jean-Philippe Villemaire-Quintin • Sound design Rita Macedo, Yair Elazar Glotman