Rita Macedo is a filmmaker and video artist based in Berlin • Fascinated by the poetic affinity between moving images and fluxes of thought, Rita's works often operate within the realm of documentary and speculative fiction, with a focus on meaning, memory and history • Her work has been shown at numerous festivals, amongst others at European Media Art Festival, Berwick Film and Media Art Festival, Shortfilm Festival Hamburg, IndieLisboa International Film Festival, Kasseler Dokfest, São Paulo International Short Film Festival, Encounters Short Film and Animation Festival, New Horizons International Film Festival, Curtas Vila do Conde, Encounters South Africa Documentary Film Festival • Since 2018 she works as an artistic collaborator at the Braunschweig University of Art.
Non film in three acts and a prelude
Film • 12′ 30″ • sound (ST) • PT w/ EN subtitles • 2010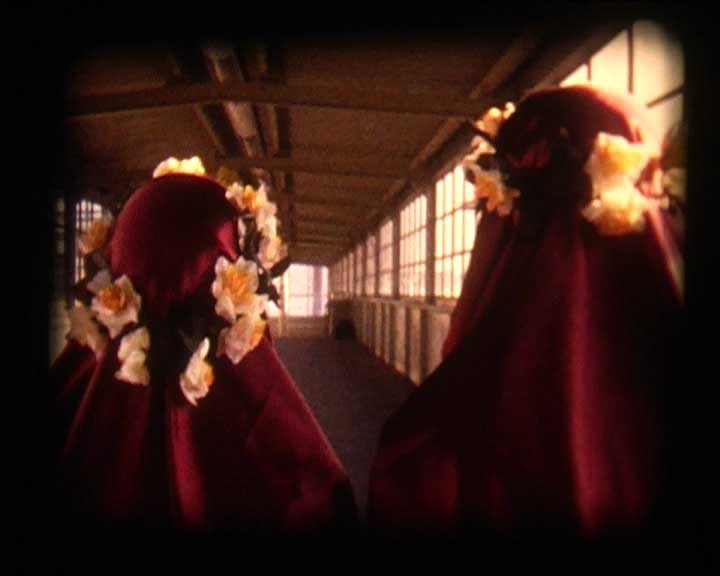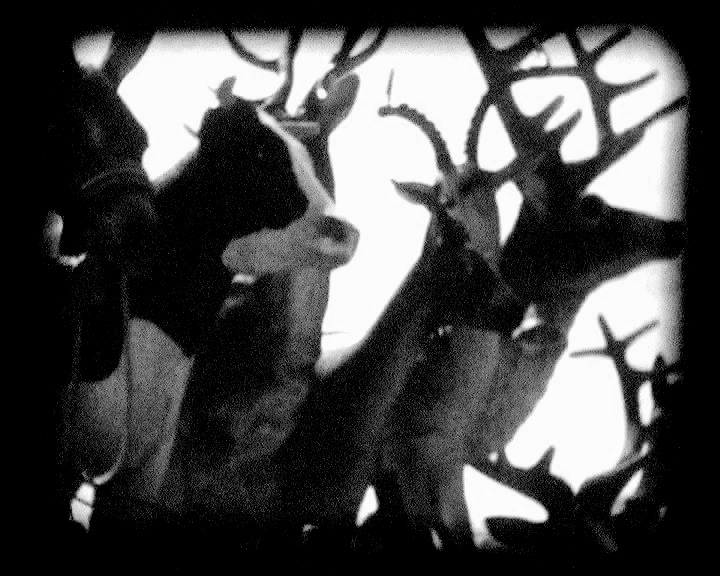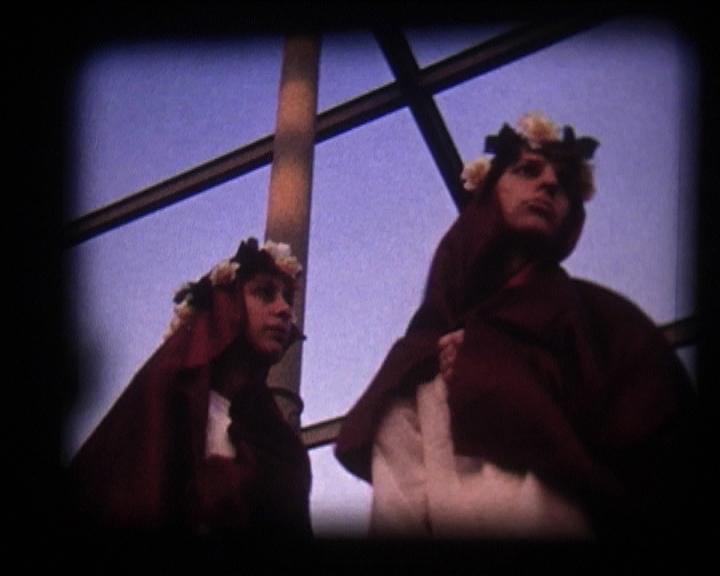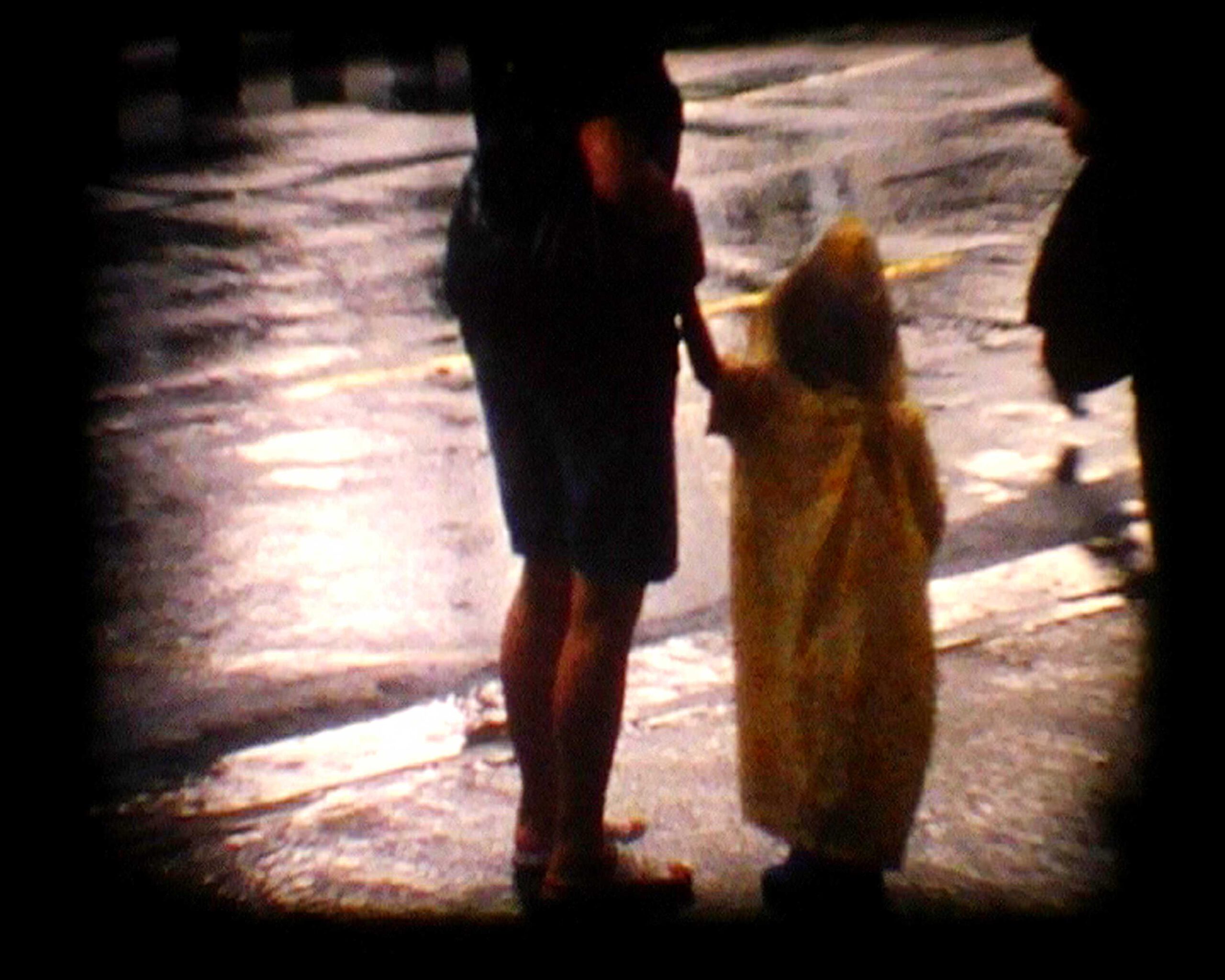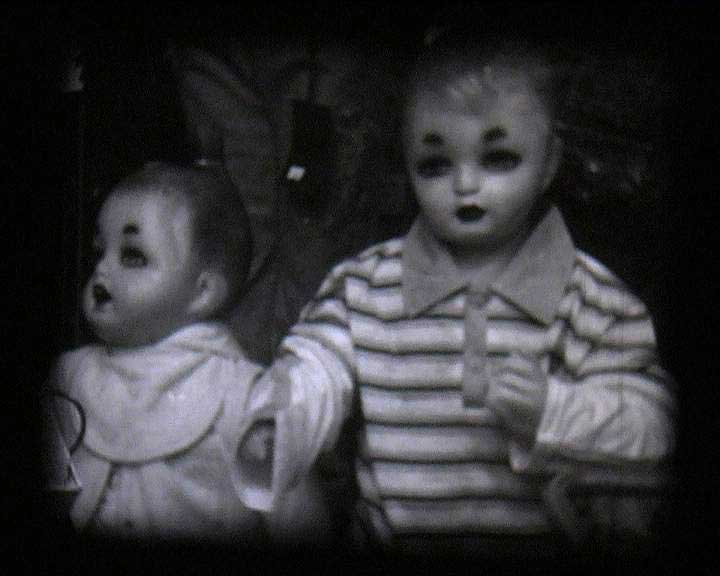 How can a film be a non-film? What kind of internal struggles make it consciously rebel against its own name and categories? Has the non-film become so personified, it looks upon its own form as humans so often do upon their hopeless humanity?
Shot entirely in Super8, Non-film in three acts and a prelude is an absurd ride conducted by a bodyless head, two invisible characters counting stones as bodies, a filmmaker muffled by her own film and two loner virgin-mary-like creatures.
Written, directed and edited by Rita Macedo • Camera Stefan Butzmühlen, Rita Macedo • Cinematography Stefan Butzmühlen, Vika Kirchenbauer, Stefan Neuberger • Sound Capture Manuel Vogt, Rob Santaguida, Vika Kirchenbauer • Sound design Rita Macedo